SetsWeb - Web Design & Hosting Package
SetsWeb is designed to provide all it takes to put your business online and make it easier to be found by your customers. Get:
Connected with your customers through the internet,
Manage your business online,
Broaden your market base by having a global presence, and
Receive payement online through e-commerce solutions.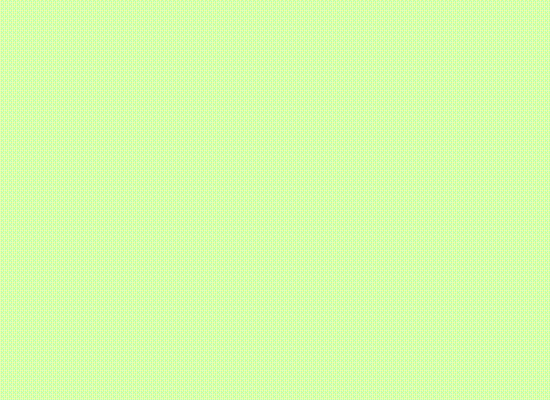 SetsID - Smart ID Card
Make your company's ID Card Smart. Get it encoded with binary data to:
Reduce identity theft
Automate staff identification and sign-in,
Automate meeting attendance,
Encode clearance level for restricted/secure access
and so much more...
SetsLab - R&D Lab.
We are commited to integrating Hardware and Software Technologies in developing Smart Systems. Make us do research for you; We've got what it's takes to yield the results you need. Some of the products being developed by our R&D Team are: