SetsCM - Computer Maintenance Service
Computer maintenance can never be overemphasized. Just as you wouldn't want your car to breakdown in the middle of nowhere; you shouldn't want your computer to breakdown too.
Signup with us for your routine computer maintenance service and never be disappointed again. Say "NO!" to downtime.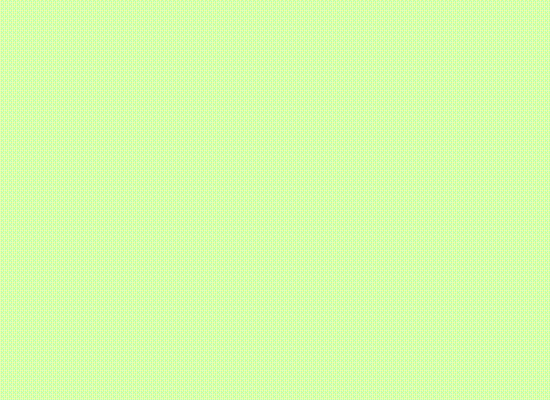 SetsConsults - Consultancy Services
Do you want to setup a:
Computer Lab.?
CyberCafe?
Business Centre?
Internet?
etc.
Consult us today. We are here to serve your IT needs.
Training & Internship
Are you interested in learning? We have two training programme:
Paid Training: with a regular class, teacher to student, kind of relationship.
Free &amp unpaid Internship: interns learn & gain experience by working closely with and assisting the engineers (on-field and off-field). They are often part of our R&D team.
Signup for a training programme today.